ACCESS Infrastructure Integration and Operations
ACCESS Operations enables ACCESS resource providers (RPs), ACCESS projects, and developers to seamlessly integrate and operate infrastructure into an expansive federation.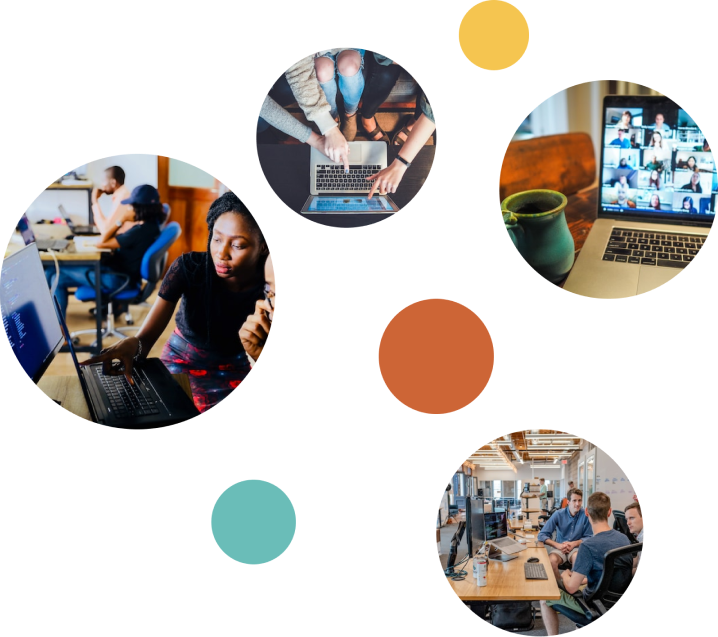 Integration and Operations Help
ACCESS Operations and other ACCESS projects help operators integrate and operate infrastructure in ACCESS by providing documentation and by responding to support requests. Other help resources for operators include: Ask.CI Q&A spaces, a community-sourced Knowledge Base, and the Campus Champions Community.
ACCESS Integrated Infrastructure
ACCESS currently supports the integration of allocated compute, storage, and cloud resources, of science gateways, and of online central services. ACCESS is also exploring ways to integrate new novel and advanced infrastructure.
Already Integrated Infrastructure
New Infrastructure Integration