Student Training and Engagement Program 2023 Cohort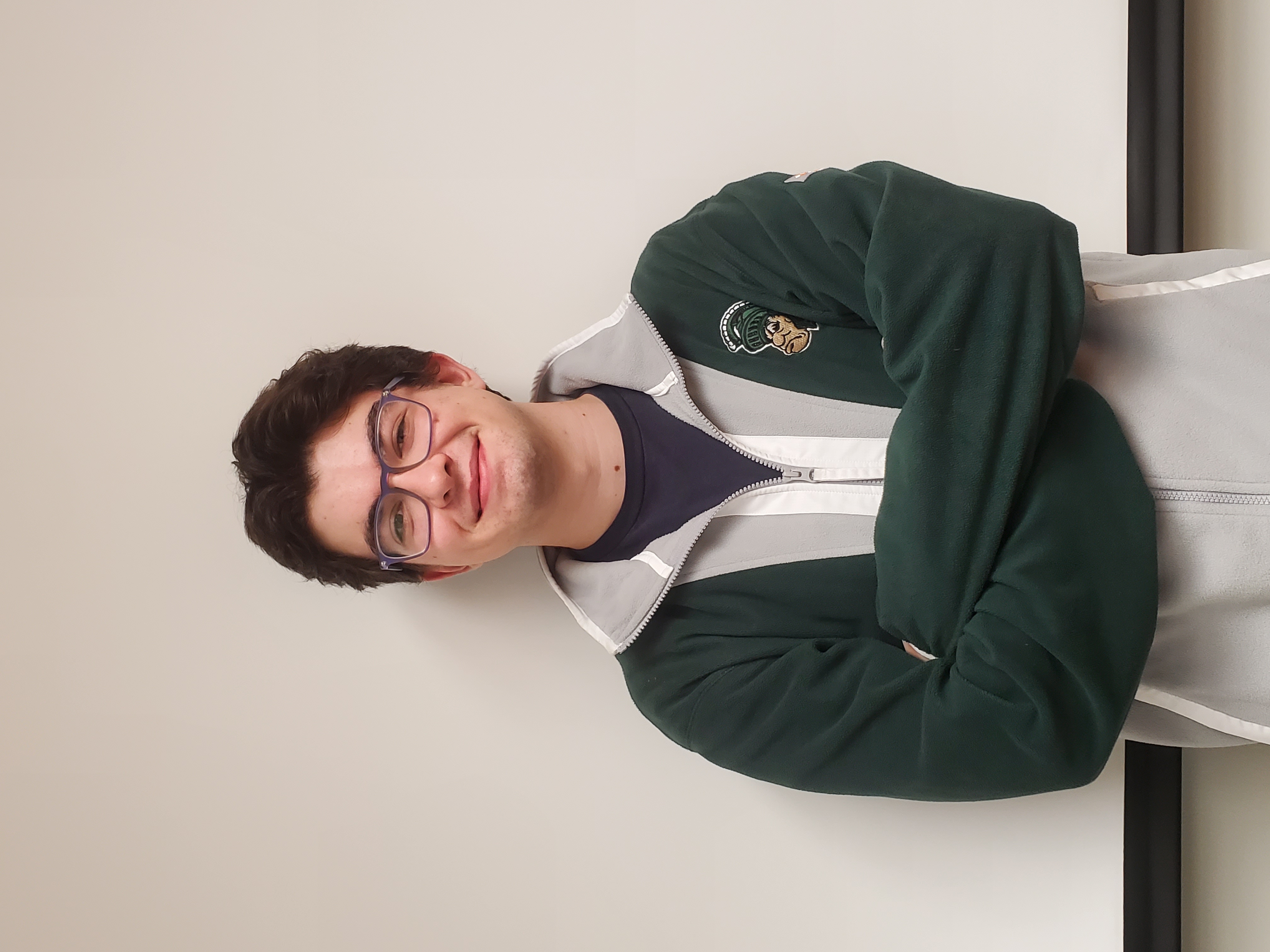 Doruk Alp Mutlu
Michigan State University
Doruk is a rising sophomore at Michigan State University studying Computer Engineering with an intended minor in Mathematics. He is a member of the Honors College at MSU. He is interested in high-performance computing and computer vision. He has been involved in undergraduate research in image segmentation under the supervision of Dr. Dirk Colbry and, developed new features for the SEE-Segment, a Python tool to search for image segmentation algorithms. Also, Doruk has been involved with the College of Engineering at MSU as a Student Ambassador.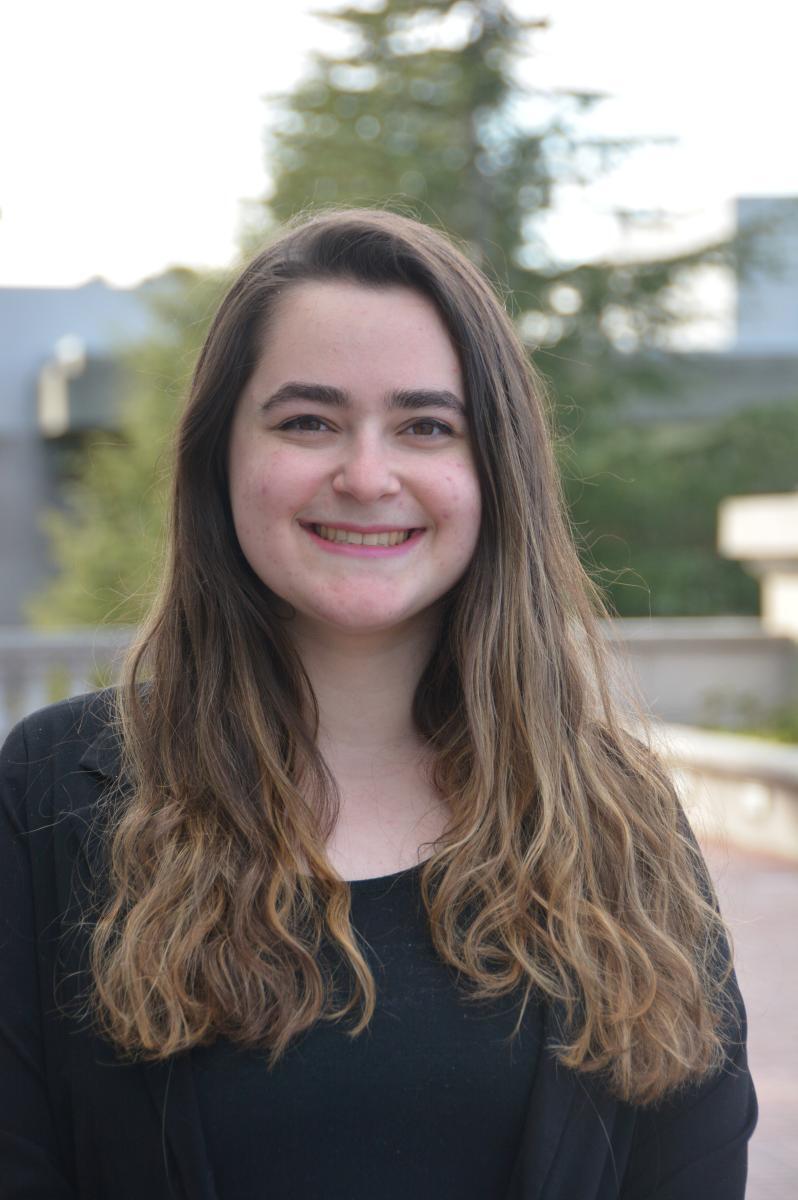 Zoe Chyatte
University of California, Berkeley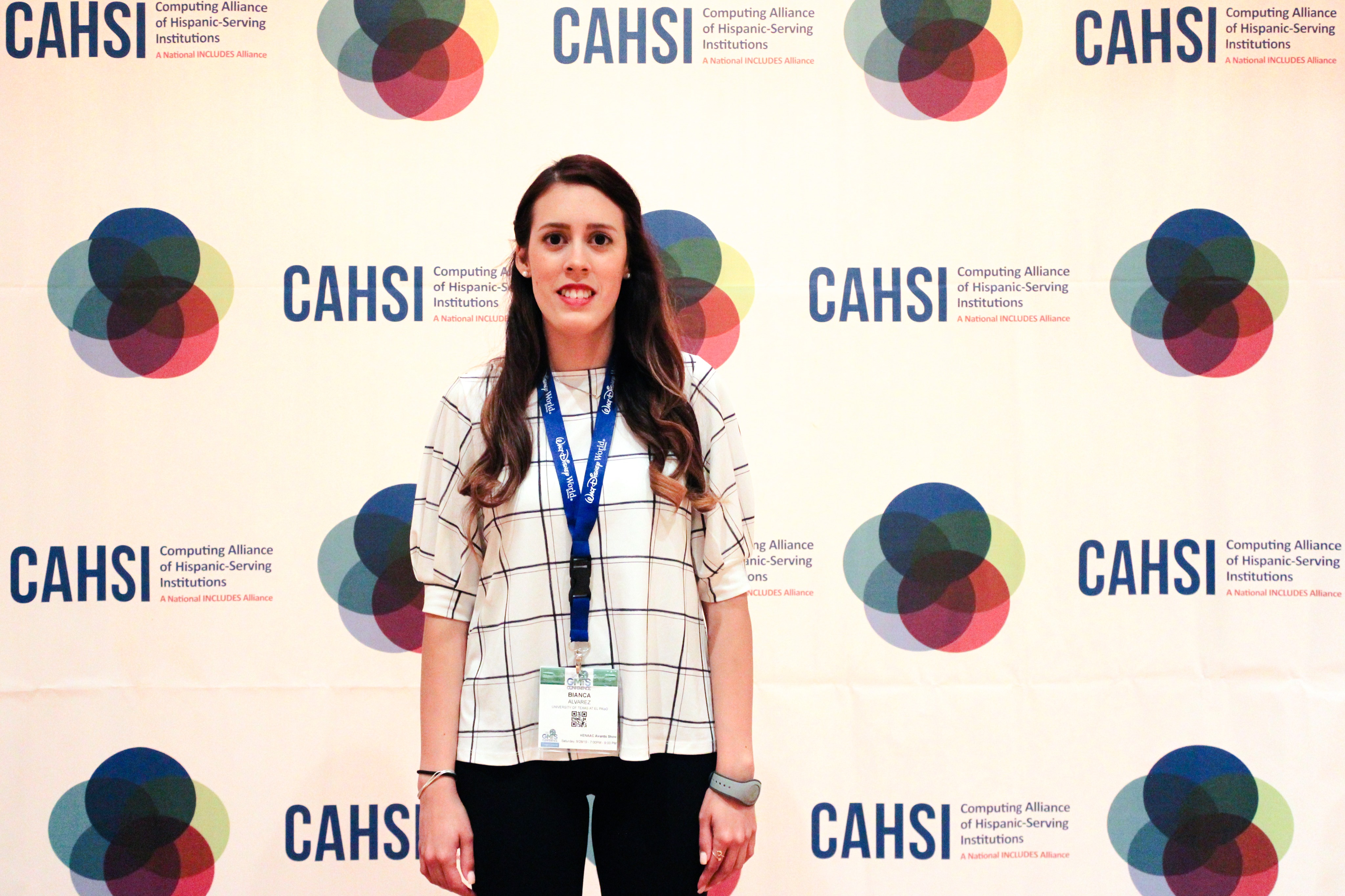 Bianca Alvarez
University of Texas at El Paso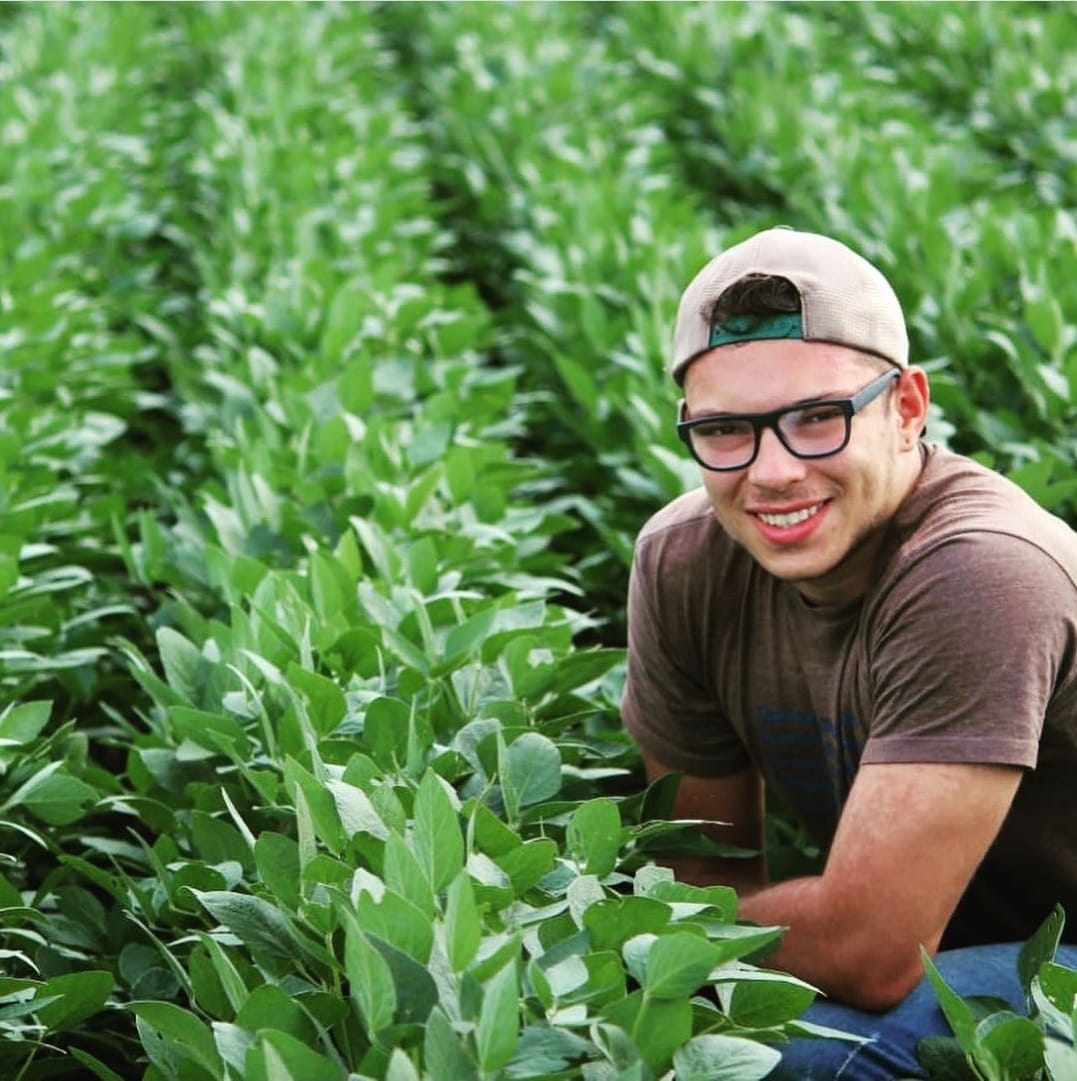 Renzo Negrin
University of Minnesota
I am a skilled professional with a track record of success in precision and digital agriculture, having worked in Brazil, the USA, and central Europe. My expertise lies in applying GIS, remote sensing, and geospatial computing to create agricultural intelligence that maximizes food production sustainably on a large scale. I have been leading a multistate USDA On-farm project in Precision Nutrient Management, working directly with farmers, consultants, and other professionals across the USA, and serving as a teaching assistant. My graduate program at the University of Minnesota has equipped me with technical skills, critical thinking, creativity, teamwork, and problem-solving abilities. I am committed to delivering impactful solutions and tackling complex world challenges.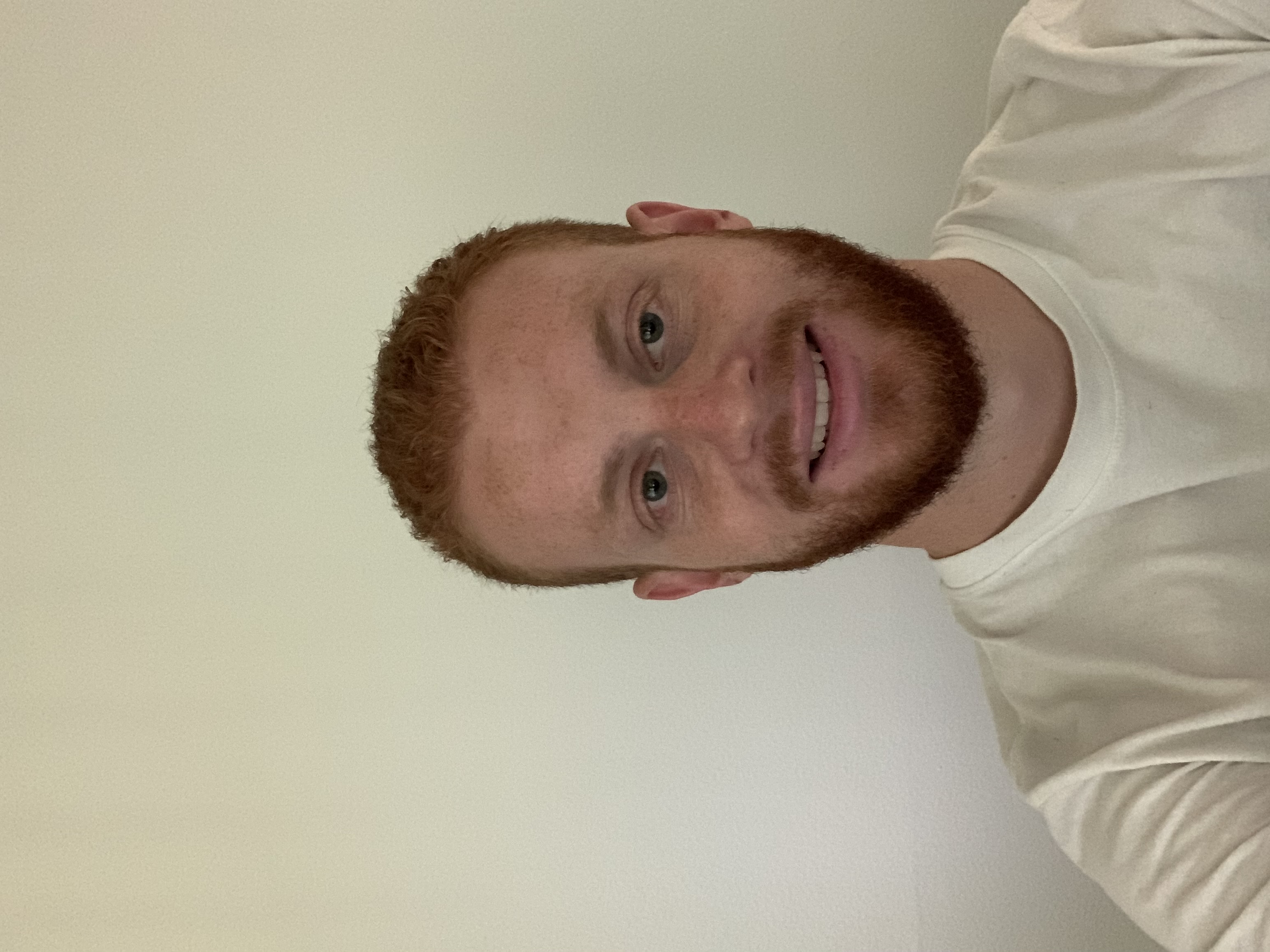 Grayson Janson
California Baptist University
I recently completed my Junior year at California Baptist University. I am a sports analytics major. I hope to use my education to work with a sports team or within the field of data analytics in the future. I have a strong interest in the fields of programming and computing. I think it's important to have a good understanding of technology because our future is built upon it. I am looking forward to learning new skills and discovering career options during this program.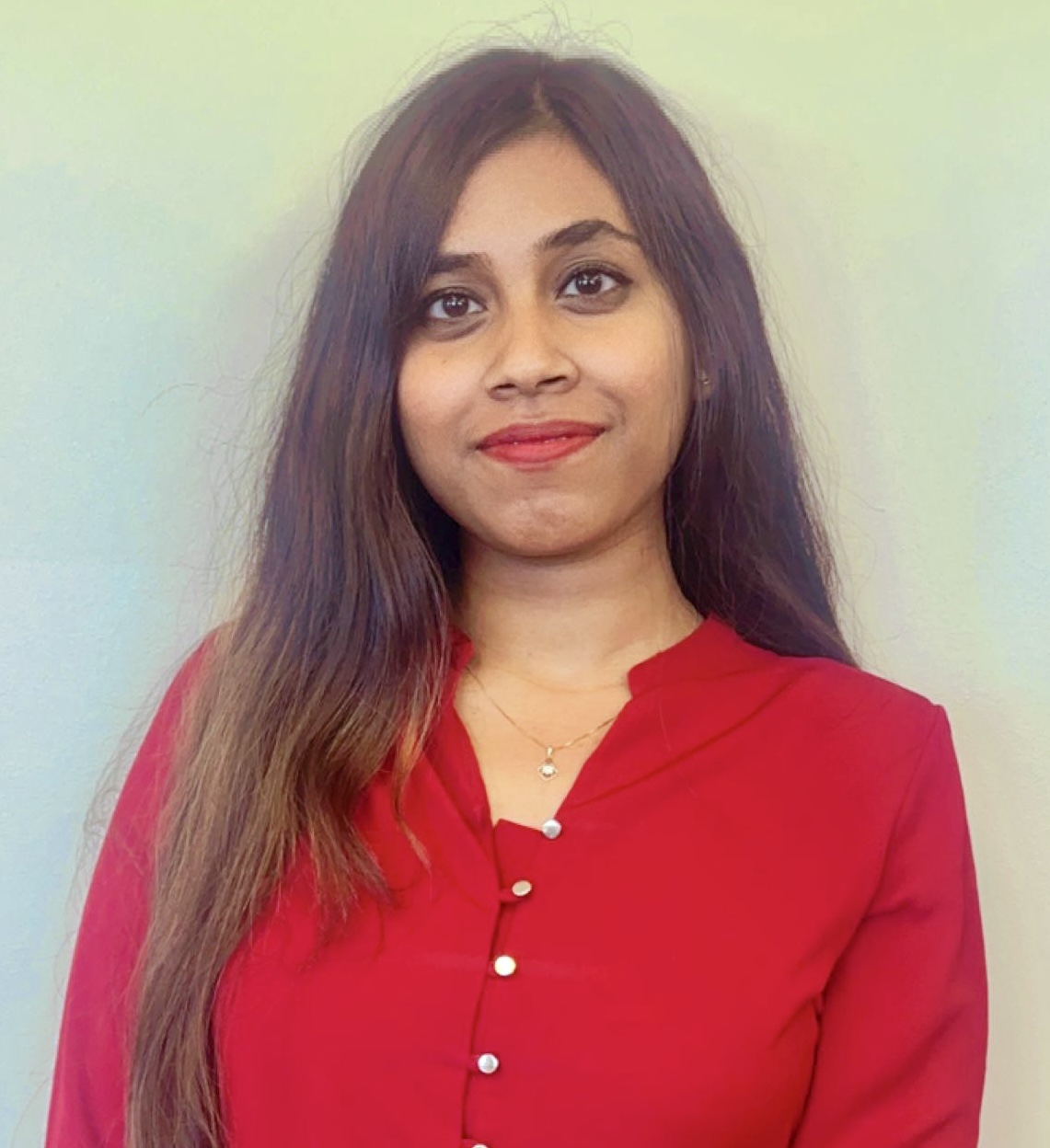 Tsion Fitsum
Georgia Institute of Technology
Gautam Hari
Indiana University
Adhishree Kathikar
Indiana University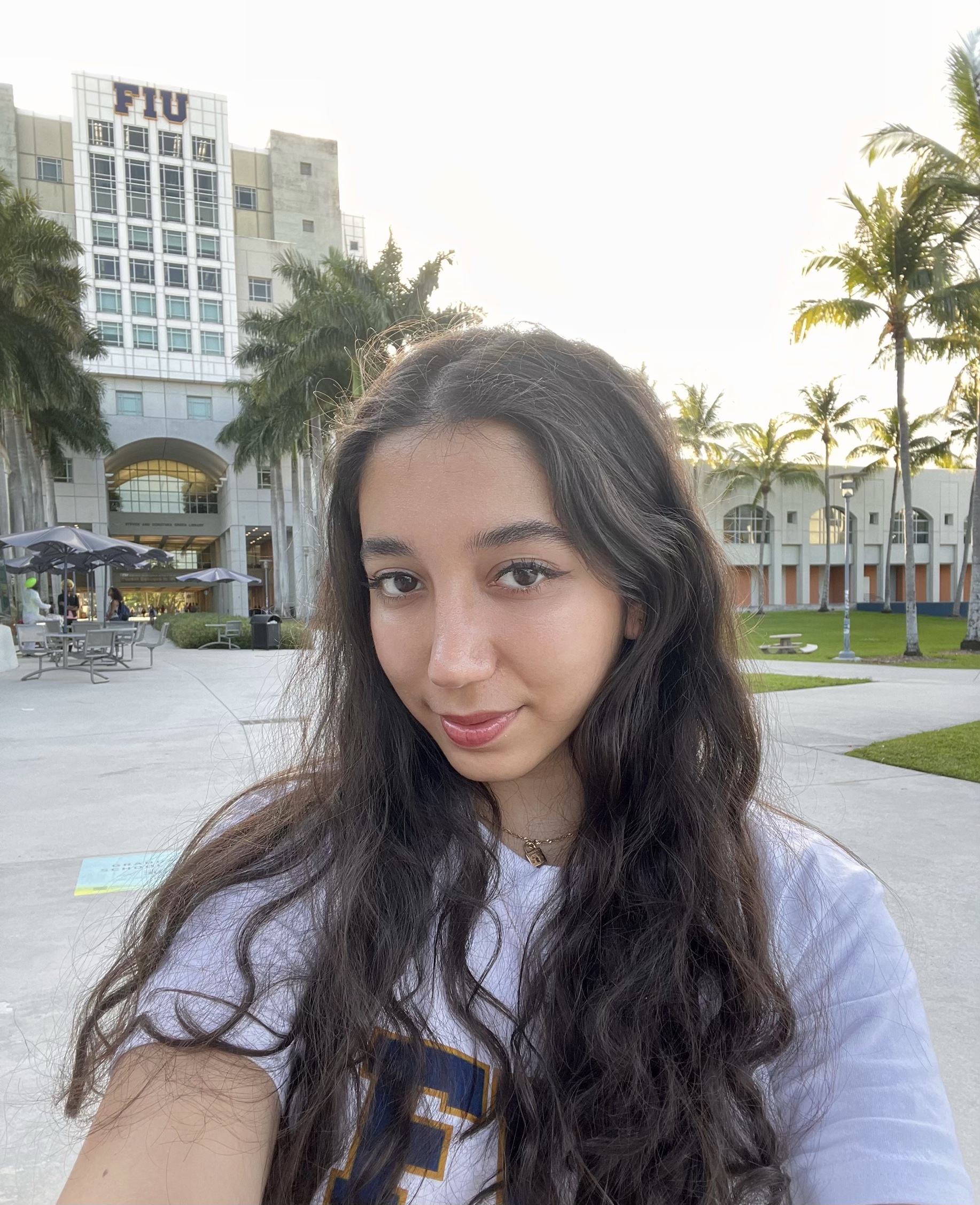 Dorreen Vahidiazar
Florida International University
Dorreen Vahidiazar is a computer science student at Florida International University. She is an international student from Iran, Tabriz. Dorreen is passionate about computer science and loves exploring new programming languages like Java and Python. As a member of Break Through Tech, an organization that encourages women to pursue careers in technology, she has discovered even more opportunities to grow her skills and knowledge.   
In addition to her studies, Dorreen is an active member of the Iranian Student Organization on campus, where she serves on the executive board. In this role, she helps organize events that promote community building among Iranian students and faculty at FIU, creating a space where they can connect and support one another.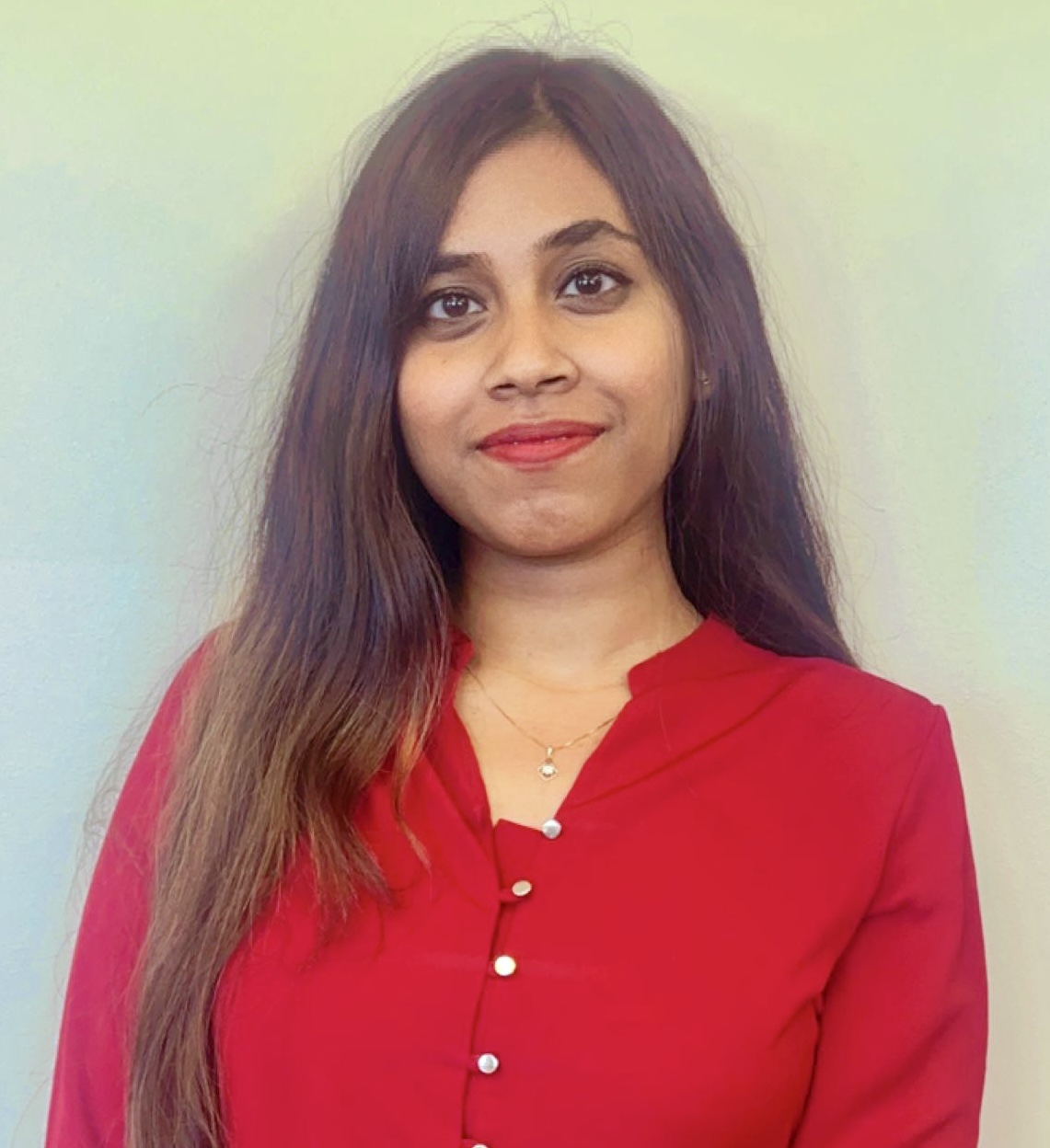 Megha M Moncy
Indiana University
Megha is a graduate student at Indiana University's Luddy School of Informatics, Computing, and Engineering, pursuing a Master's degree in Health Informatics. She holds a Bachelor's degree in Dental Surgery from Peoples Dental College in India and has gained experience interning at Peoples Hospital and working in a private dental practice.   
Currently, Megha is a Graduate Research Assistant at the Purkayastha Lab of Health Innovation (PLHI) and has co-authored two research papers to be presented at the AMIA 2023 Annual Conference. One paper investigates the generalizability of machine learning models for human activity recognition in Parkinson's disease patients, while the other delves into improving electronic health record (EHR) accessibility for blind users through screen reader integration.   
Megha is a member of the open-source EHR development team, where she works on the OpenEMR interface, aiding in its deployment, addressing bugs, and enhancing overall usability. She also serves as a Graduate Teaching Assistant, mentoring students in Python, SQL, and Machine Learning algorithms. Her research interests span Clinical Informatics, Cybersecurity, EHR implementation, Data Visualization, Machine Learning, Telemedicine, and Clinical Decision Support Systems.   
Through this program, Megha seeks to gain extensive knowledge of cybersecurity principles, methods, and tools, including threat analysis, risk assessment, cryptography, and network security. Her goal is to bridge the gap between healthcare and technology by leveraging advanced technologies upon completing her master's degree.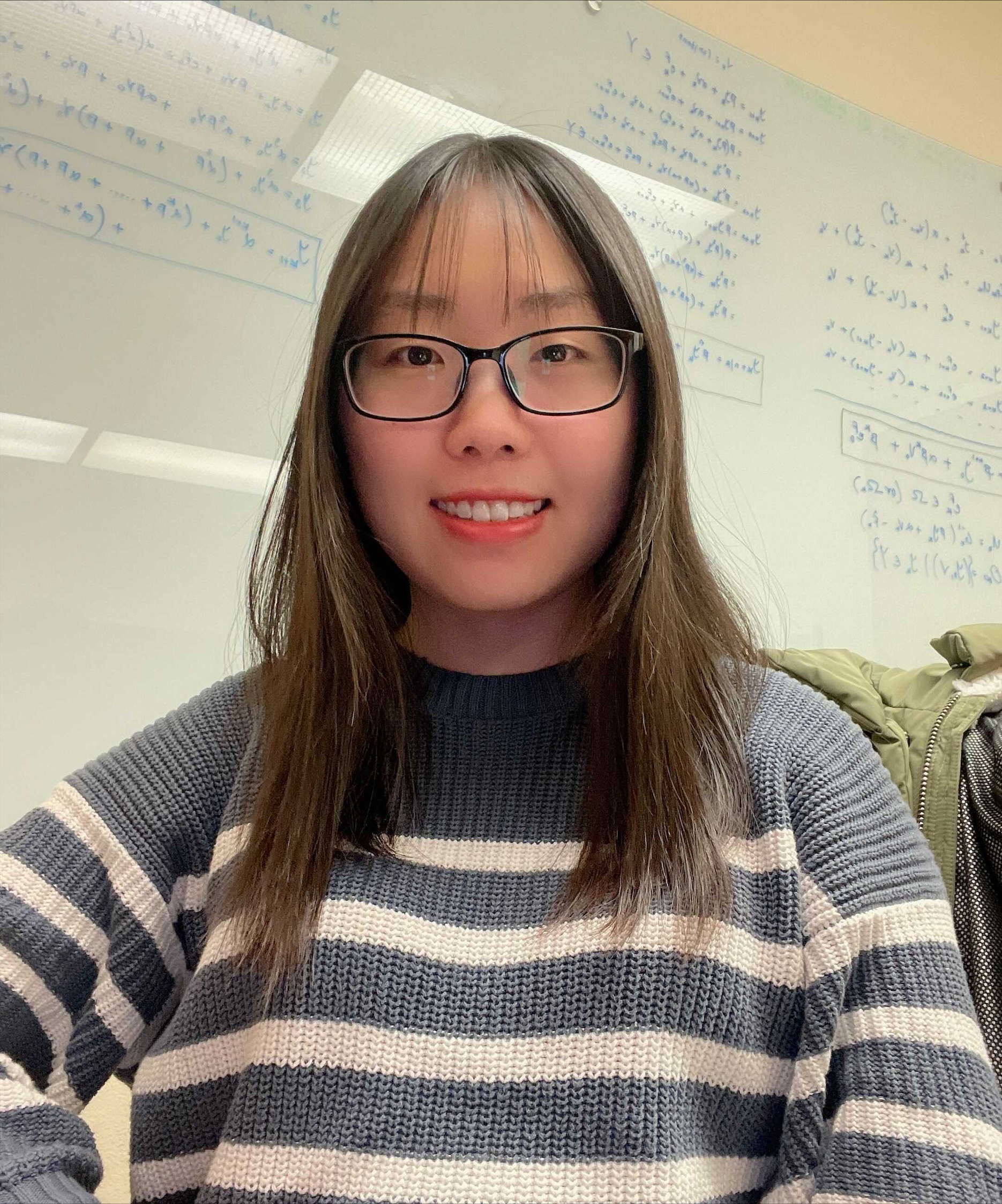 Yuying Zhang
Syracuse University
As a Ph.D. student at Syracuse University's BioInspired Institute, Yuying is pursuing a doctoral degree in Mechanical Engineering with a focus on finite element simulation. She has been involved in various projects, including exploring and developing various functional and customizable structures through finite element modeling. Yuying is also interested in utilizing machine learning techniques for engineering analysis and numerical simulation, and is currently undergoing relevant studies and training.
Noel Ngu
Arizona State University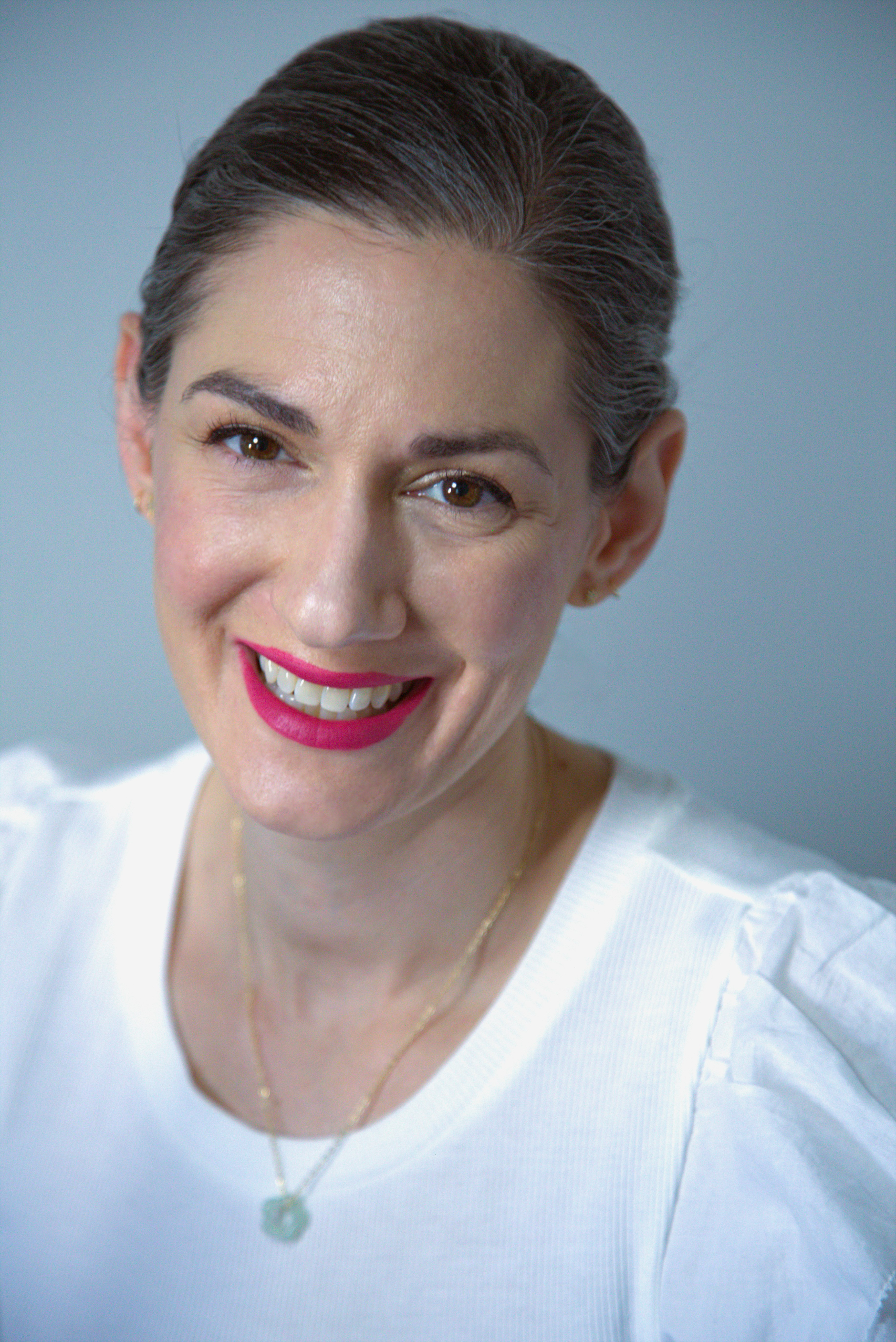 Megan Oelgoetz
Austin Peay State University
Megan Oelgoetz is a first-year graduate student in the Predictive Analytics concentration of the Computer Science and Quantitative Methods masters program at Austin Peay State University. Her current interests include the application of machine learning and statistical methods to large-scale, meaningful problems. She is currently working on modelling problems associated with student recruitment and retention in higher education. She also has a special interest in problems associated with the biological sciences including conservation as well as healthcare. She comes to the field of applied math and statistics after obtaining a bachelor of arts with a double major in fine art and history.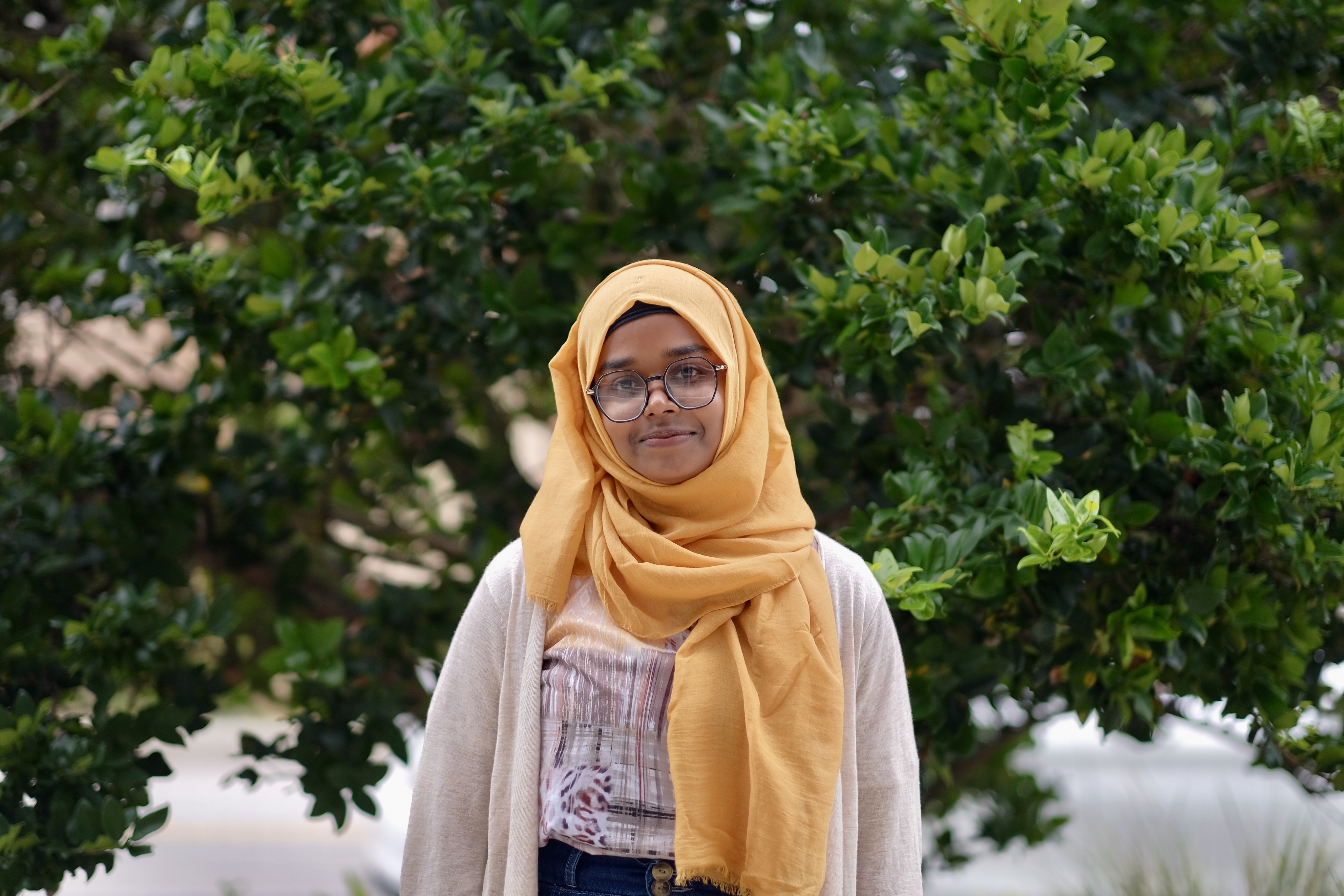 Nowshin Anber
Florida International University
Nowshin is an ambitious undergraduate student pursuing a Bachelor of Science degree in Computer Science at Florida International University. Her primary interests lie in machine learning and artificial intelligence, which she aims to explore further through research opportunities and practical applications. Currently, Nowshin is working as an Undergraduate Research Assistant at the FIU College of Engineering, where she is involved in a project that utilizes computer vision techniques to develop automated visual analysis and measurement capabilities of nanoparticles in living subjects. This research work has allowed her to gain valuable experience in applying machine learning algorithms and deep learning techniques to real-world problems. This summer, Nowshin will be interning at ACCESS Student Training and Engagement Program (STEP) 1 & 2, where she will be working on the funcX project with the professional funcX developers to install endpoints on various ACCESS resources such as Jetstream2 and Bridges-2.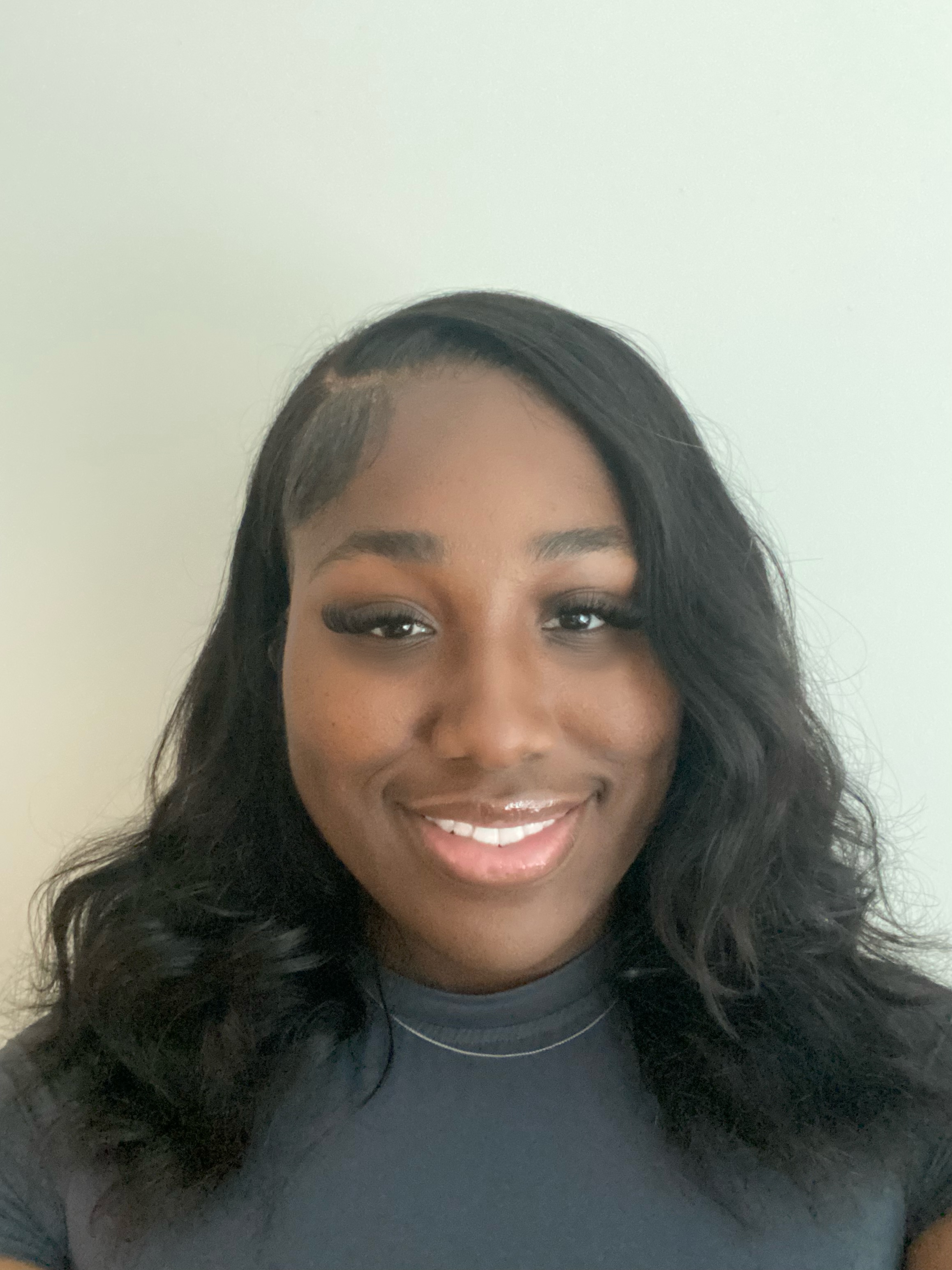 Oghenekome Onoyona
Georgia Institute of Technology